"Troosty" The Macrame Owl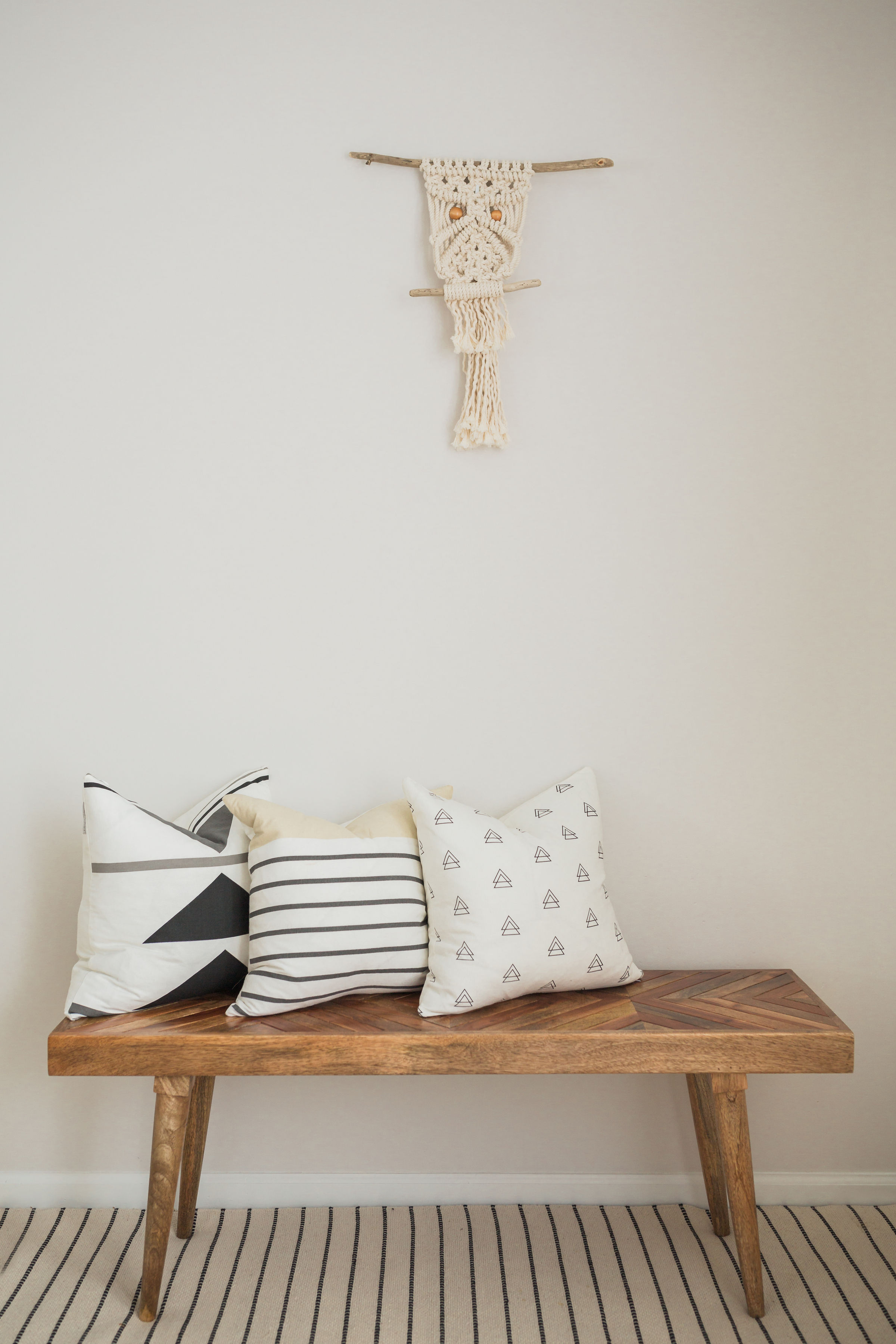 "Troosty" The Macrame Owl
Bring it back to the 70's with a 'new' vintage styled Macrame Owl.
Using unique drift wood pieces. Measures about 24" wide (wood piece) and 10" (owl) and 18" long
Different Eye Colors are available upon request. Light Brown (pictured), Dark Brown, Cream, Pink, Orange, Yellow, Green, Blue
Each is custom made so please allow 2-3 weeks for delivery. Please send separate email indicating which eye color you would like.
sold out